The Project Management Profession Must Respond to Changing Market Conditions and Adapt
Recommended Reads | By Duncan Haughey | Read time minutes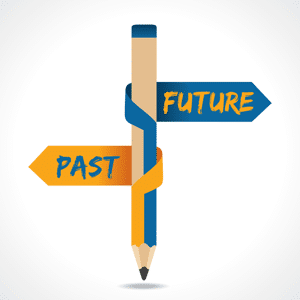 It's no secret that the project management profession has changed and adapted over the years to fulfil the demand for products and services that deliver customer value. But your ability to adapt successfully depends on your awareness of - and ability to take advantage of - the current project management trends.
Here are six trends that are keeping the profession alive and well. These trends shape the project management profession today and will continue shaping it well into the future.
1. Better Collaboration in the Cloud
Better ways of collaborating are constantly emerging as technology advances. Although not explicitly designed for project management, collaboration methods offer many benefits to project teams.
Cloud computing offers the perfect example - enabling better collaboration across multiple and disparate locations and electronic devices.
Recently, for instance, my team adopted Google Docs for the collaborative creation of project documentation. Working in the cloud with Google Docs enables everyone to simultaneously work on a single document. The biggest benefit? It removes the need to merge updates and changes from multiple sources.
Using the cloud also contributes to document quality and reduces production time. Plus, team members can comment on other people's updates and changes throughout the process. And as a bonus, my team enjoys working this way.
2. Geographically Dispersed Project Teams
Increasingly more project teams are working across different geographies to reduce costs and increase efficiency. In fact, large projects commonly have significant portions of the work outsourced. This trend brings challenges when team members must schedule meetings across different time zones.
Although the time-zone problem itself is unchangeable, technology provides a solution. Tools for virtual meetings are mature enough to make them a staple and an alternative to long-distance travel.
My team, for example, has reduced its travel budget by 90% using virtual meetings.
The use of this approach seems prevalent in the information technology industry - which is unsurprising since tech people are keen to adopt new technologies.
3. Agile Project Management
The word agile is everywhere, and it's not hard to see why. It's an exciting approach to project management, offering a refreshing change from the traditional slower and more cumbersome waterfall method.
Although not new, the agile concept has flourished recently and significantly benefits many projects. For example, my team has adopted agile principles by introducing daily scrums and developing software in sprints.
Agile also benefits customers by giving them visibility into the product or service early in the build phase. Not to mention, an agile team can adjust quickly and easily identify and fix bugs throughout the project.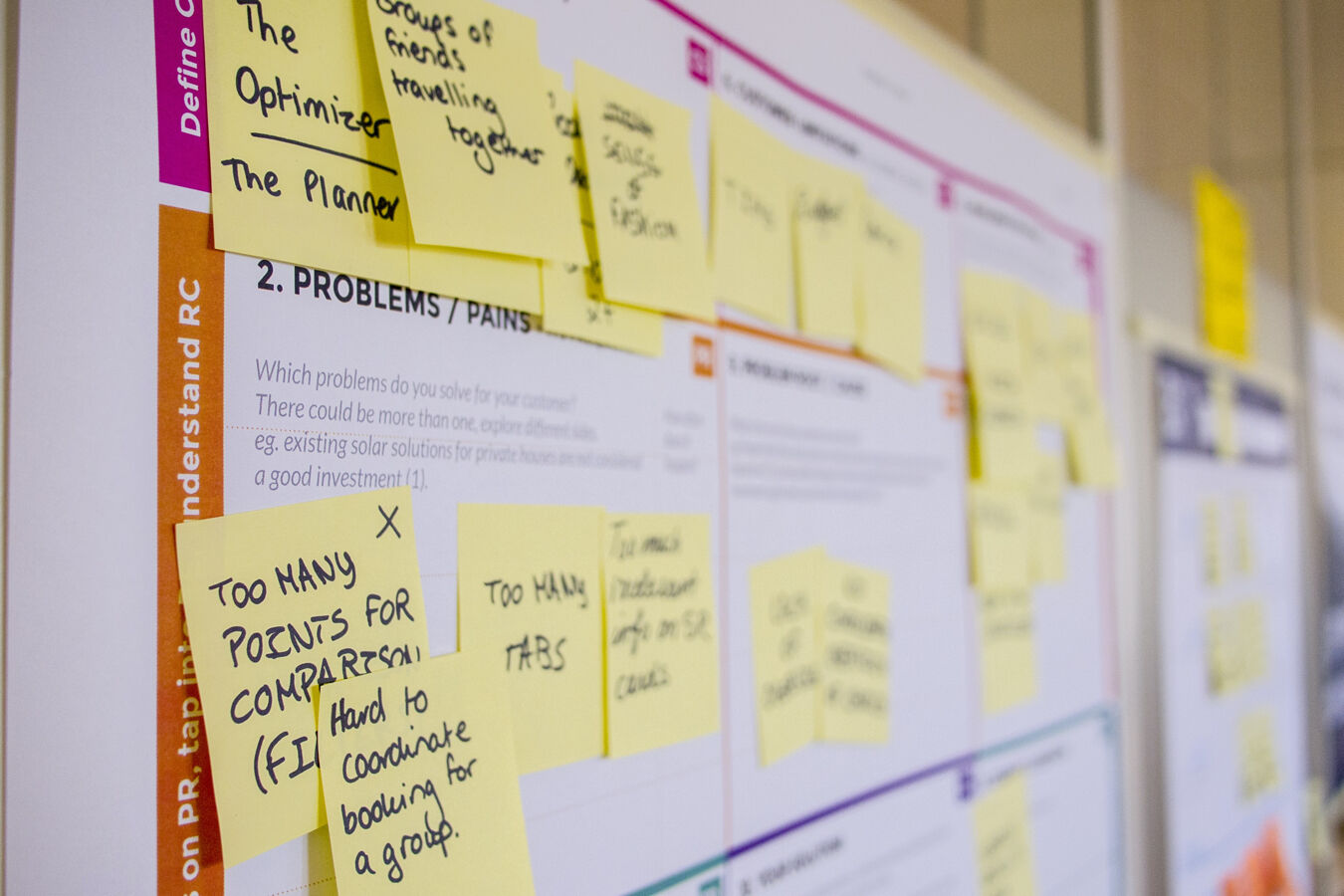 4. Compressed Project Management Life Cycles
Recent years have brought increasingly compressed project life cycles, so the time needed to bring products and services to market has significantly reduced. In turn, this speed demands that project managers and teams compress the project management life cycle to deliver more quickly.
Important techniques to keep pace with this trend include iterative prototyping, agile principles and rolling wave planning. And moving forward, these techniques and others will play an increasingly crucial role in reducing the time it takes to get to market with new products and services.
This trend also links to trend number three - driving the adoption of agile principles to shorten the project management life cycle.
5. Virtual Learning
Podcast and virtual project management training courses are appearing online in abundance - with good reason. These courses offer highly affordable and accessible training.
Graduates often find themselves limited by finances when looking to enter the project management profession. As a result, graduates cannot afford or find in-person classroom training.
Enter training providers. They fill this gap with cost-effective podcasts and virtual training that provides the same qualifications as traditional classroom training but without the higher price tag. While virtual learning does require more personal discipline than classroom training, I've met several project managers who have successfully followed this route.
6. Difficulty Entering the Profession
As many of you probably already know, new entrants in the project management profession often have difficulty finding their first project management job.
Employers understandably demand experience. Many are thus reluctant to take on inexperienced project managers. Consequently, there's no easy answer or formula for entering the profession.
But an excellent first step is to gain a project management qualification, such as PRINCE2, Certified Associate in Project Management (CAPM), Associate Project Management Professional (APMP) or Certified Scrum Master (CSM).
Qualifications show a willingness to advance into the profession. They show that you're serious about becoming a project manager.
Organisations who give junior project managers a chance may be pleasantly surprised by the energy and enthusiasm that such managers bring to their project teams.
A Final Thought
These trends are feeding the development of project management, keeping the profession alive and robust. In sum, these trends and others shape the profession into a more responsive and agile profession that aligns with today's business needs.
Organisations that recognise these trends - and act on them - will have a competitive advantage.
Do you agree with these trends? What new trends and developments do you see shaping the profession?
---
Duncan Haughey is a project manager with decades of experience in private organisations, both large and small.
---
Recommended read: Trends in Product and Portfolio Management The Latest Five Game Changers, by Louise K. Allen & Carrie Nauyalis.