Team Building | By Leah Collins | Read time minutes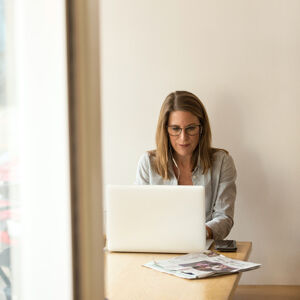 Highly successful teams can attribute their success to effective collaboration between members when handling projects, for a simple reason. When team players bring their minds together, both creativity and morale are bound to go up, facilitating increased productivity. Building a highly collaborative team, however, isn't easy without the right tools.
The good news is that technology offers a variety of tools that enhance collaboration regardless of whether team members are working on-premises or working remotely. To reap the benefits, though, requires understanding what tools meet your needs and how best to leverage them to yield results.
Not sure where to start? Here are 5 ways you can utilise technology to enhance team collaboration across projects.
1. Use Streamlined Communication to Minimise Friction
Without proper and clear communication, friction is likely to occur between members working on the same project. Unfortunately, this friction can work against - and even completely sabotage - your collaboration efforts and derail project progression.
But don't fret! You can improve communication for your team by investing in an online communication tool. Such tools provide teams with a platform to share project-related information, updates and files. Team players can ask questions about the project or share feedback on the same. That way, the rest of the team can find all the information they need about the project on one platform.
Streamlined communication via online tools ultimately eliminates the burden of emailing or calling other team members for clarifications or any project-related enquiries. In other words, the tools simplify and speed up the collaboration process.
2. Bring Dispersed Team Members Together Through Video Conferencing
For effective collaboration, you'll also want to periodically come together as a team throughout the project via video conferencing technology. That technology comes in handy when some team members are working away from the office as well.
Video conferencing gives the team a chance to see each other, albeit virtually, and dive into some in-depth brainstorming about the project. This visibility and engagement allow team members to pick up the type of non-verbal cues that are key to understanding each other.
And if you have an international team, integrating video remote interpretation enhances the experience for individuals who speak a different language. The translation ensures they can fully understand the meetings, which is crucial for effective collaboration.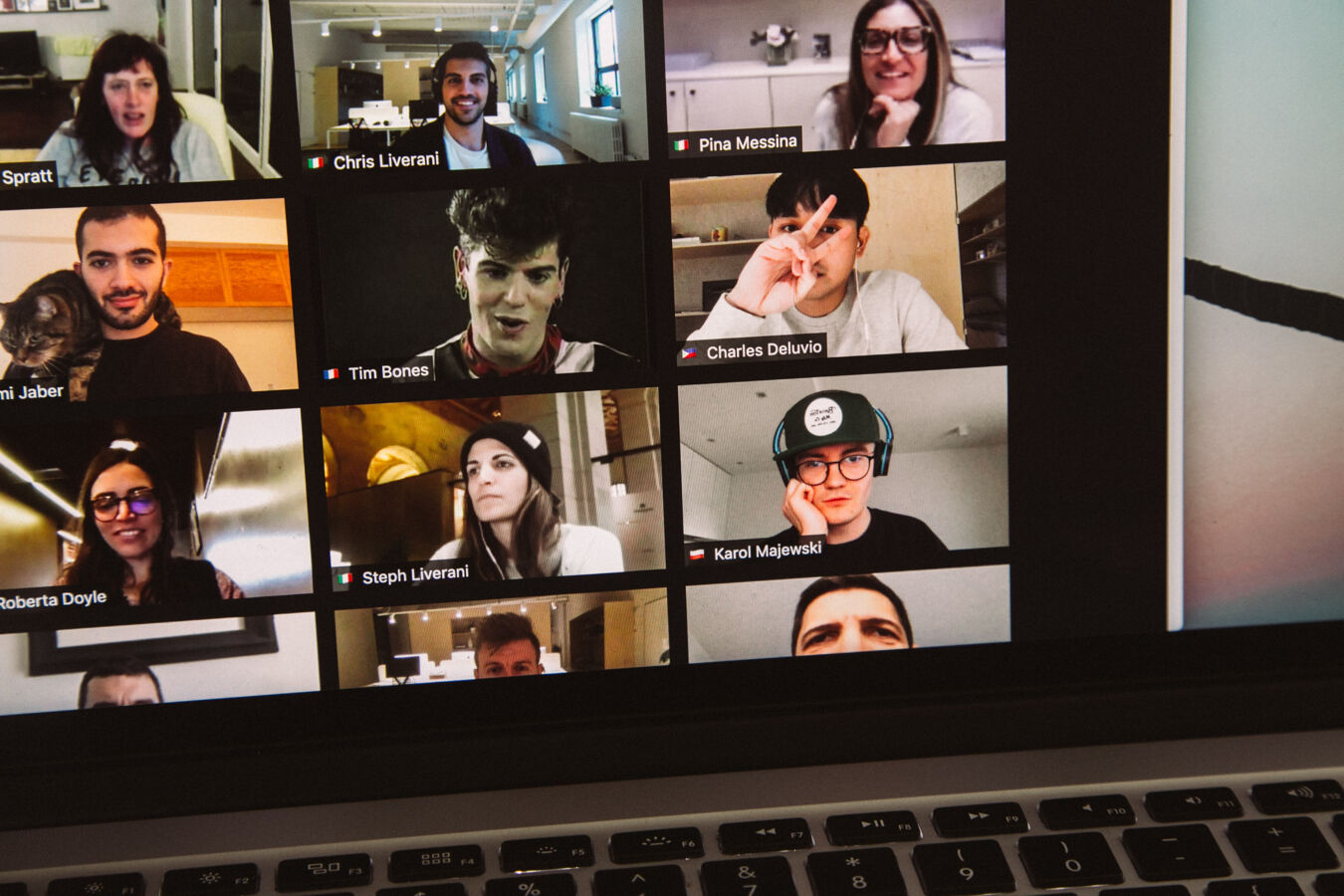 3. Enhance Brainstorming with Co-Creation and Ideation Tools
Even if you're already using online communication tools and video conferencing, co-creation and ideation tools will take project brainstorming to another level. Ideation tools will allow your team members to generate and gather ideas on different projects.
Some tools even allow live collaboration where team members decide on the best ideas by rating, following and upvoting, among other ways. Such interactive features will allow your team to follow through with different workflows and improve consumer behaviour. Members can also comment on or improve ideas, which increases innovation and creativity.
Co-creation tools are common among design and creative teams. The tools allow participants to build project artefacts that others can then directly edit to reach the design project goals. And nothing lets you know you've collaborated effectively more than reaching your shared goals!
4. Improve Transparency with Project Management Tech
Working collaboratively on a project can feel pretty awesome - at least until disaster strikes when you or your team members lose track of who was responsible for which tasks. This lack of transparency in assignments can lead to more than one person working on the same tasks, which drags the project backwards.
When you use project management tools, however, such incidences are rare. You can plan, assign tasks, organise to-do lists, and set the start and completion times. You can also set reminders so that everyone stays on track with deadlines.
In addition, you can attach project-relevant documents and files right in a shared area to ensure that all members of your team have all the information they need – at the time they need it. And when you make changes, every individual can see what's changed all within the same platform. All these features will greatly improve transparency and help your team avoid disasters.
5. Ensure Easy Access to Data with Cloud Computing
Projects also go smoothly when team members are equipped with all the information and data needed to complete the project. Enter cloud computing. With this technology, you can ensure all the necessary information is easily accessible regardless of where team members are located when working.
Cloud-based solutions allow you to store documents, files, data and any other relevant information. Members then have real-time access to all of it over the internet. Some cloud services such as Google Workspace even offer other possibilities, such as instant file sharing and real-time editing.
Whatever platform your team utilises, cloud computing will ultimately ensure easy access to data and facilitate better collaboration.
Conclusion
Lack of collaboration is among the top reasons that projects are delayed and deadlines are missed. Thankfully, you can enhance how your team connects and collaborates when working on the same projects by utilising technology. When you and your team utilise technology in the ways outlined above, your collaboration efforts will greatly benefit. Just evaluate your team's needs and then adopt the technologies that work for you and help your team better connect across projects.
What tech have you utilised for collaboration that's not on the list? We'd love to hear about your own success stories in our Forum.
---
Leah Collins is a business development manager who appreciates exploring her career. Collins enjoys reading, writing, and listening to music when not working.
---
Recommended read: The Best Tech Solutions for Better Project Management & Collaboration, by Summer Wilde.