Role of the Project Manager | By Project Smart | Read time minutes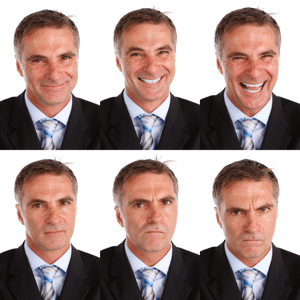 Project management is what project managers do, not what project management software or a methodology does. No software exists that will deliver a project on time and budget all by itself. No matter how good the software or methodology, it is only as good as the people using it. Even the most expensive system is only a tool, whatever amazing tricks it can do. And no matter how sophisticated it is - software like Microsoft Project or a methodology like PRINCE2 can only be used as a tool, not a crutch. The direction must come from outside.
An effective project manager is someone who understands this and knows how to provide the necessary leadership to guide projects in, on time and budget. Hard-and-fast goals require soft skills.
Successful project management is about planning, not guessing, and successful leaders draw from their repertoire of soft skills to guide and influence project teams and stakeholders. Team members respond to leaders who persuade by example.
Good managers demonstrate strong personal ownership of a project because that is what leaders do. But ownership and oversight go hand in hand with the ability to delegate, coach and communicate to team members in ways that are clear and consistent.
Ownership applied here, moreover, does not mean doing everything yourself. That is not only exhausting but self-defeating. It is also demoralising to your team. By not delegating appropriately, you are sending a message that you lack confidence in your teams' abilities to achieve project goals and objectives.
In the pressure to get the job done, managers may be tempted to shortcut the process of team building by acting on their own or shouldering too much. It often seems quicker and easier to do something oneself than to take the time and trouble to teach someone else how to do it. But a good coach knows that team members must learn their assigned tasks to earn their self-confidence. Coaching is education, a process of explaining, mentoring, and motivating, in terms that are intelligible and meaningful to each individual.
Project teams and their leaders need time to learn how to function together, and this is a process that requires care and patient oversight. Unlike the software or methodologies they use, project managers and the teams they lead are not pre-programmed. Successful team leaders need good people skills, or they won't be very successful. And team members need leaders with good soft skills, or they won't be very successful teams. Project management software and methodologies are great tools to make projects happen, but they do not function on their own, or in a vacuum. They work because people do - together.