Role of the Project Manager | By Duncan Haughey | Read time minutes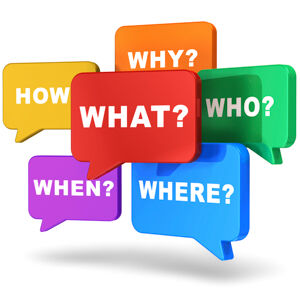 All good things eventually end. Or as a colleague of mine is fond of pointing out, nothing lasts forever – and that's especially true for projects. However, it's sometimes necessary to hand over a project to a different project manager mid-stream. No matter the reason, it's natural to focus on the future. You may feel excited about a new role or retirement and less attached to your outgoing project. But the professional thing to do is a thorough project handover to your successor. So how do you ensure continuity and prevent disrupting the project?
The key to a successful handover is good preparation. The person stepping into your shoes needs the project information documented clearly, concisely and in an accessible form. Also vital is allowing enough time for your project handover, the process of which is anything but easy. To get your successor up to speed enough to fully realise the project goals, you thus need both planning and time.
At a minimum, your project handover notes should contain the following information:
Who's working on the project (including non-team members, e.g., advisors and subject matter experts).
What people are doing (including their roles and core skillsets).
List of important milestones on the project (including a milestone project timeline).
List of future meeting dates (including team and status update meetings).
Updated status report (including your latest project meeting minutes).
Customer contact details (including communication preferences).
To cover that information and more in the actual handoff, include these six essential areas in your project handover to ensure it's a success.
1. Planning
Providing a project plan showing the key milestones and milestone dates will be invaluable to your successor. This plan will form a roadmap for the rest of the project and ensure they understand not only the route to the destination but also what success looks like. To ensure everyone buys-in and has a stake in making the plan work, ensure the whole project team is also familiar with the plan.
2. Deliverables
Your replacement must understand the deliverables that result from the project. To ensure that understanding comes to fruition, make sure you're answering all potential questions. What is the customer expecting? What are the features of the deliverables? Are any items out of scope or part of a future backlog? Your business analyst should be able to assist with this step by documenting the features of each deliverable.
3. Budget
Providing your successor with an up-to-date budget statement is a must-have item in your project handover. The statement should show what you've spent to date and how you've phased the remainder of the budget. Ensure you include any rate cards, statements of work, purchase orders and other relevant documentation as part of the handover.
4. Risks & Issues
Running your successor through any risks and issues on the project will avoid unpleasant surprises. Look at the severity of each risk or issue and the mitigation plans you have in place. Talk about the most significant risks and issues. What happens if you miss a deadline, run over budget or a critical person is away? Having the answers to those questions and more will help you prepare your successor.
5. Documentation
Ensuring project documentation is clearly labelled and in a shared space will avoid your replacement wasting time searching for missing information. It helps if you provide an index detailing each document, explaining its value within the project. If you find documentation with little value or that's out of date, discard it.
6. Team Introductions
I like inviting the new project manager to my team meetings and status update meetings, which lets me formally introduce my successor to the project team and customer. It helps for the new project manager to sit in on these meetings to gain an understanding of the project and the team dynamics.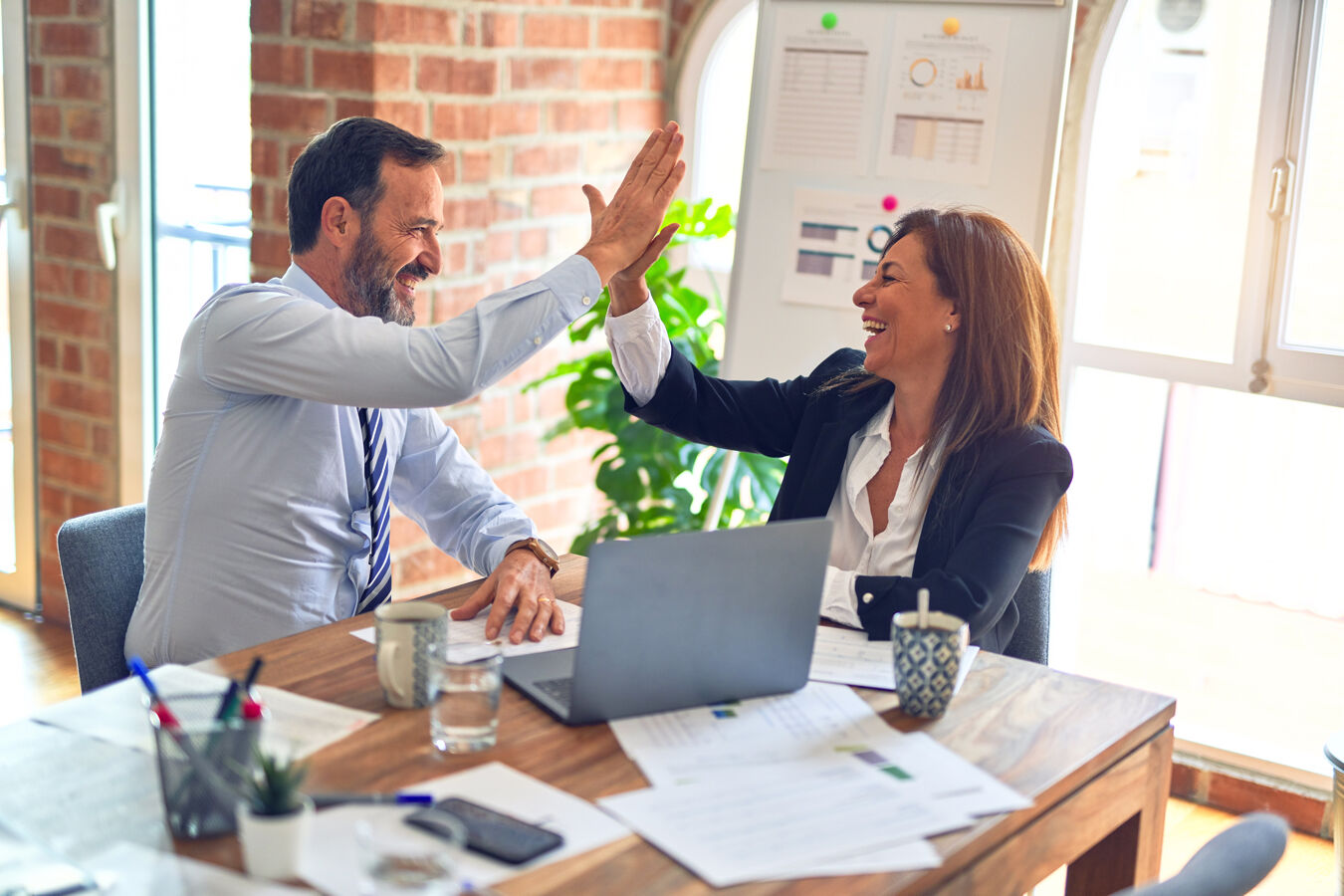 The How
Now that you know what to cover, how should you do it? To start, try to avoid long, detailed emails with your successor, and set up in-person meetings wherever possible. You'll achieve more in less time in face-to-face sit-downs, and in my experience, in-person project handovers are more successful than a game of email tennis.
Also keep in mind that, for any project, the relationship between the project manager and business analyst is a critical one. It's worthwhile for your successor to spend time with your business analyst to thoroughly understand the project requirements and end goal. The business analyst can share and explain any requirements specifications and wireframes with the new project manager.
You'll also want to keep your customer and stakeholders updated throughout the handover process. They may be concerned about the future progress of the project once you leave. Knowing a thorough project handover has taken place with your successor will reassure both the customer and stakeholders. Shortly before you leave, it's a good idea to have an in-person meeting with your stakeholders as well, which gives you an opportunity to answer any questions or address any uncertainties.
Finally, don't leave your handover documentation until the last minute. Get started early, and gradually build up the project information. Start with anything that won't change before you leave. Then, adding to your handover notes incrementally over time will be less stressful and produce a more accurate result. Creating a checklist will also help keep you on track.
The Handover Checklist
When you create a checklist of activities to complete as part of the project handover, you're less likely to forget important tasks and leave your successor with a problem. What should be on your checklist? Some companies have a standard project handover checklist, but if one isn't available, here are a few ideas on what to add to your list:
Communicate a precise handover date creating and sharing your handover notes at least one week before you leave.
Introduce new project manager to the project team, the customer and the main stakeholders.
Do preparation work with the customer before you go.
Conduct an in-person knowledge-sharing meeting with successor.
Write a list of the project team's skills and core competencies.
Write a list of customer-side roles (e.g., sponsor, finance person, daily operational contact, etc.).
Brief your successor on the project and lay out the entire project plan.
Share the project backlog and all change requests.
Provide an updated milestone timeline and next steps on the project.
Provide an updated budget statement, including dates of any software licence renewals.
Provide the minutes of your last status update meeting, including any risks and issues.
Deposit all project documents in a shared location, such as a Microsoft Teams site.
Ensure your successor has access to all the systems required in the project manager role, including access keys, correct system permissions and access to the shared location.
Carry out a final check a few days before leaving to ensure you haven't forgotten anything.
Whatever activities make it onto your own list, simply having the project handover checklist will help you provide project continuity and ensure a smooth transition to the new project manager.
Download a free Project Handover Template & Checklist
Finish Well
It pays to put in the effort to leave any job or project on good terms. A well-reasoned and thorough project handover can facilitate those good terms. After all, who knows when you might cross paths again with former team members or customers. And apart from anything else, you'll feel happy and content about leaving the project in good order and, hopefully, safe hands.
Have I missed anything? How do you manage project handovers?
Useful Tools
Microsoft Teams (create a shared Teams site containing your project documentation).
Microsoft OneNote or Evernote (create and share a notebook containing meeting minutes and a project overview).
---
Duncan Haughey is a project manager with decades of experience in private organisations, both large and small.
---
Recommended read: How to Do RACI Charting and Analysis: A Practical Guide by Royston Morgan.