Role of the Project Manager | By Brad Egeland | Read time minutes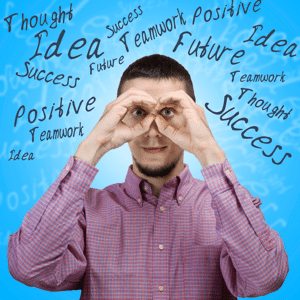 In part 1 of this two-part series on being all we can be as project managers, I covered four of the seven areas or actions from my personal list that I think we, as project managers, can and should focus on. In this second part, I will cover the final three areas in some detail. Please be thinking about your own focus areas, so you can share with the readers here. The goal, as usual, is sharing and learning, so we can all become better managers for our project customers and teams.
Ad-hoc Communication With the Customer
I mentioned before the need for weekly status calls and the delivery of weekly status reports and revised project plans and schedules. That's a given. However, the real communication with your project team, as well as with the customer's project team, often happens through ad-hoc communications. This can be by phone, IM, email, etc. This is where the quick, but critical, status alerts happen. As the project manager, you must be prepared to share risks, bad news, alerts, and changes, among other things, with the customer in a timely manner (after, of course, verifying all information and clearing critical information with executive management). This will gain customer trust and help to ensure that evasive action is taken as quickly as possible when problems arise. It's never okay or a good option to bury your head in the sand.
Be an Activist for Your Project Team
As the PM, one of your primary objectives is to remove any roadblocks your project team members encounter. For example, if you have a business analyst onsite performing a design walkthrough with the customer and the server is down, you must be ready to get your IT support staff on it and escalate it to the necessary executive to get the server up and running. This is just one example, but the general idea is that being proactive is a key to customer success and satisfaction.
Keep the Executives Out of It
My belief is that your tenure as a PM is directly tied to how many problems and project drudgeries you can handle without needing help from your senior management. The absolute worst thing you can have is your C-level executives or PMO director finding out about project problems from your project customer and not from you. Proactively dealing with the customer, swift information dissemination to the customer and to your executive staff, and aggressive issue resolution and action will give you the greatest job security. If you hear from your CEO on your current project, you want him or her to be congratulating you on the project or latest milestone delivery, not questioning you about a problem that he or she heard through the customer and not directly from you. Ouch!
Summary
This is far from an all-inclusive list, but it is my list. Please share your thoughts on ways to help ensure success on your projects and stay relevant and in the best light as a leader in your PM organisation.