IT Project Management | By Angela Baca | Read time minutes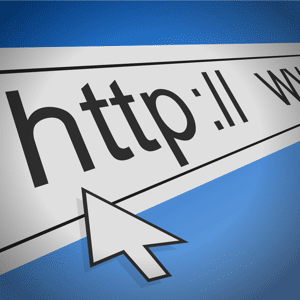 When you manage a new project to streamline an organisation's website or to develop a new website, you must gather input from many people inside the organisation.
In "Content Management Bible," Bob Boiko has authored a section on the requirements process. His process concerns finding out what site users expect from the site improvement or the new website you will develop.
First, think about your direction from the person who hired you to perform this project. Are you supposed to brainstorm and create an innovative new web product for the organisation based on your outsider's perspective? Is your assignment to get feedback from employees and let that input guide your project? Management direction determines the approach you take for collecting input from inside the organisation.
Boiko also suggests maintaining a list of contacts that will provide information about the organisation and its needs. He recommends talking personally with contacts and asking questions like: which questions should be covered, how much turnaround time is needed, and who should be contacted.
Boiko describes the spreadsheet as an easy way of tracking responses to questions about user requirements for the project, including who said what and which answers were not consistent among respondents.
Does this all sound very complicated? It can be. Although a spreadsheet is useful for organising information, you have to keep everything straight in your head. Here are questions to reflect upon before meeting with your contacts for the project:
What is the objective of this project?
How much leeway have I been given to speak with whoever I need to inside the organisation?
What is my deadline?
How much am I supposed to worry about resolving conflicting responses from organisational employees about the requirements for the project?
How often am I supposed to report my progress to the appropriate manager inside the organisation?
Which requirements questions do I think should be asked of respondents?
These questions force you to think critically about the organisation, your role in the project, how you are going to accomplish the project, and how to establish a timeline that meets your directive. If you can draw a flowchart that describes the process you will use to gather input, you will be able to use a strategy similar to Boiko's method for organising all the responses you get to your requirements questions.
The bottom line is that the more you can organise your own thinking, the more organised you will portray yourself to key players in this project. Strive to maintain a professional image and reassure stakeholders that you have this big project under control. Don't jump blindly into the project with out ample pre-planning.